Multi-ball is what I'm entitling posts with many short thoughts and links. Yes, I'm using a pinball term. Photo: Flowers in my office at Massey College.
Preparing for Exams
Public transit scheduling is complicated, or at the least learning the equations of transportation engineering requires a lot of study. I'm in full test preparation, I do wish to pass this exam. (Southam Fellows are not expected to take tests, I'm voluntarily doing so)
I'm enjoying the challenge of the course component of my Fellowship. I'm barely threading water, trying to understand new concepts without the prerequisites. (I'm intentionally choosing a water analogy, in honour of my Hydraulics and Hydrology course)
Interestingly, it is the transportation engineering course which requires more study time. I'm presently on question four of a thirteen question set assigned in the class. To give you some idea of what a question set involves, here is one of the questions: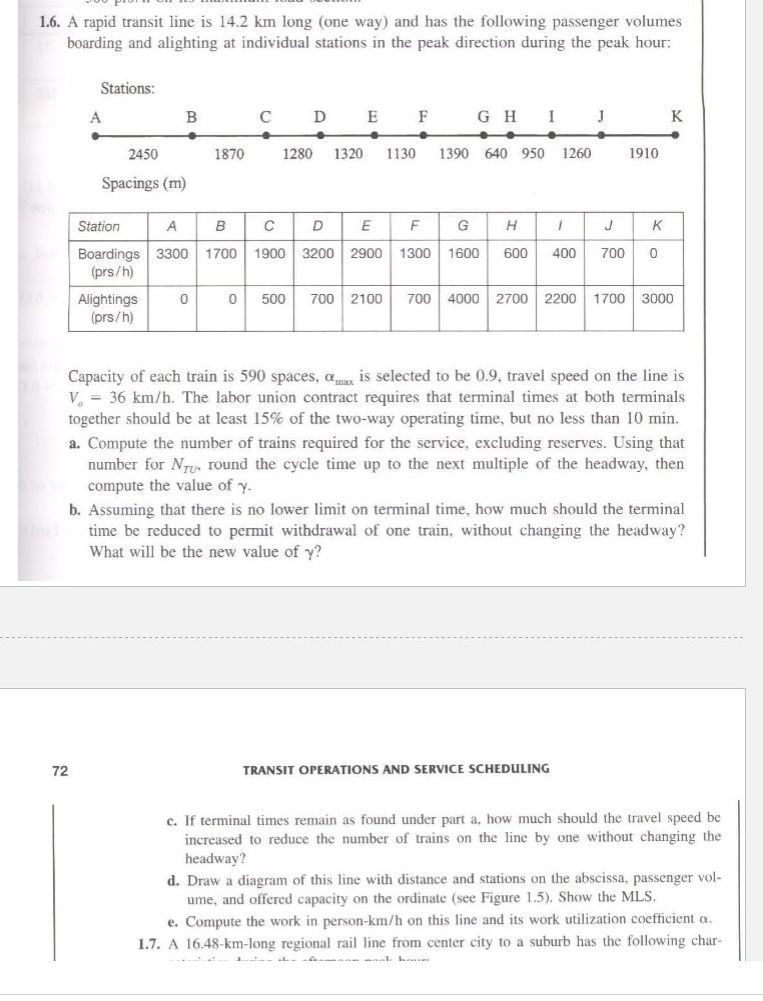 Today's Links:
The Register's weekly space roundup is one of my favourite reads. This week's update on Voyager 2, which continues to operate in an incredible feat of engineering.
Last night's segments on TVO's The Agenda focused on failure - how we make bad decisions, and how we can "harness failure" for success. My successes stem from my failures. In my journalism, I try to focus on how people respond to failures, rather than the failures themselves.